Storage Units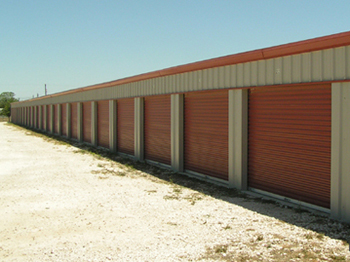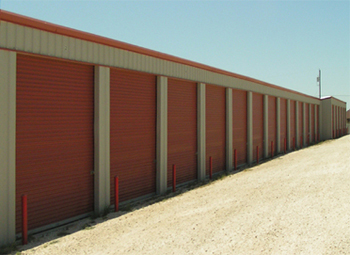 Boat Storage:
(14'X30'):
$95 Month - Includes Electric!

(14'X36'):
$115 Month - Includes Electric!
Mini Storage:
12'X14': $55 Month
Pay your storage annually
Get your 13th month FREE!!
Manager on site.
Roll up doors.
Concrete floors
Boat Storage is strictly for boats and water craft.
No boat or auto maintenance may be done in storage units or on park grounds.
Electric is provided for charging batteries. Running appliances in the storage units is prohibited.